Founding
Axius Water was founded in 2019 by KKR, in partnership with XPV Water Partners. This wastewater treatment platform is a leading provider of nutrient management solutions for municipal and industrial wastewater treatment facilities.
Through the foundational acquisitions of EOSi and Nexom, and the subsequent acquisitions of ATAC Solutions Ltd., EDI (Environmental Dynamics International) and most recently Napier-Reid, the company aims to address nutrient contamination of water globally by bringing together businesses that have the knowledge, capability and track record to deliver nutrient removal solutions to customers around the world.
Investors
About KKR
KKR is a leading global investment firm that offers alternative asset management and capital markets and insurance solutions. KKR aims to generate attractive investment returns by following a patient and disciplined investment approach, employing world-class people, and supporting growth in its portfolio companies and communities. KKR sponsors investment funds that invest in private equity, credit and real assets and has strategic partners that manage hedge funds. KKR's insurance subsidiaries offer retirement, life and reinsurance products under the management of The Global Atlantic Financial Group. References to KKR's investments may include the activities of its sponsored funds and insurance subsidiaries. For additional information about KKR & Co. Inc. (NYSE: KKR), please visit KKR's website at www.kkr.com and on Twitter @KKR_Co.
About XPV Water Partners
XPV Water Partners is comprised of experienced water entrepreneurs, operators, and investment professionals dedicated to make a difference in the water industry. They invest in and actively supports water-focused companies to enable them to grow and deliver value for all stakeholders.
Over $400 million USD are managed by XPV in investment capital from institutional investors in North America, Europe and Asia. For more information about XPV Water Partners, please visit www.xpvwaterpartners.com.
Axius Water Executive Team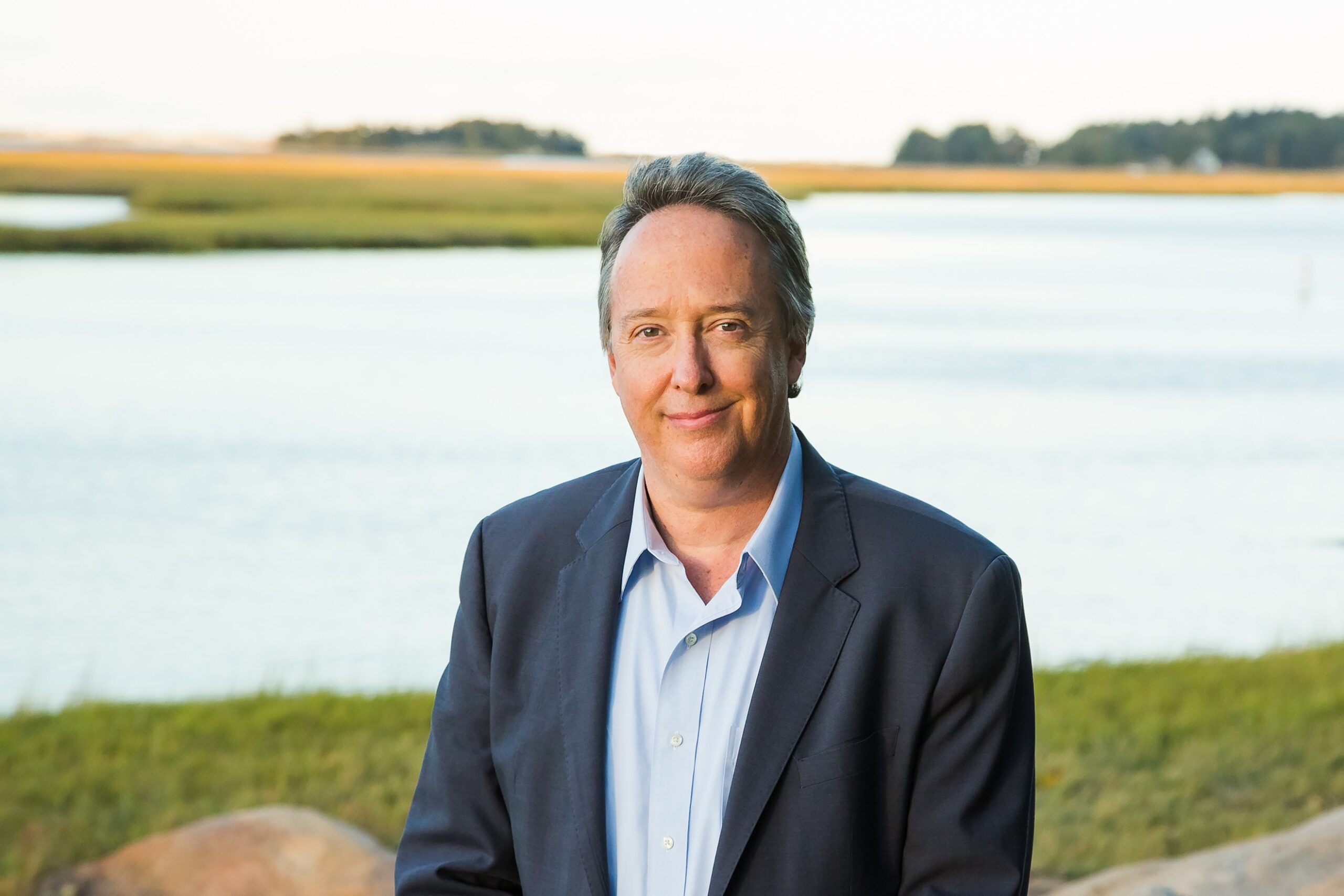 Chris McIntire
Chief Executive Officer
Chris is a senior executive with a unique set of experiences in the Water Technology sector. The majority of his 30+ year career has focused on acquisitions and improvement of businesses. After a successful 14-year career at Thermo Fisher, Chris was part of the founding team of Nova Analytics, a roll up of well-known water instrumentation companies that was ultimately sold to ITT, predecessor of Xylem, in 2010.
Chris served as a founding officer and division president for Xylem, a NYSE traded, multi-national corporation. At Xylem, Chris was responsible for a P&L with revenue of more than $600M including Water Treatment and Instrumentation. After 5 successful years with Xylem focusing on growth, acquisitions and strategy, Chris returned to private equity M&A, partnering with Union Park Capital on KPM Analytics.
In 5 short years, 6 acquisitions were completed and another successful leader in Analytical Instrumentation was created. In July 2020, Chris joined Axius Water and looks to continue finding great businesses and helping solve water challenges.  Chris spent the early part of his career in Engineering, Product Development and Operations and is a graduate of Northeastern University.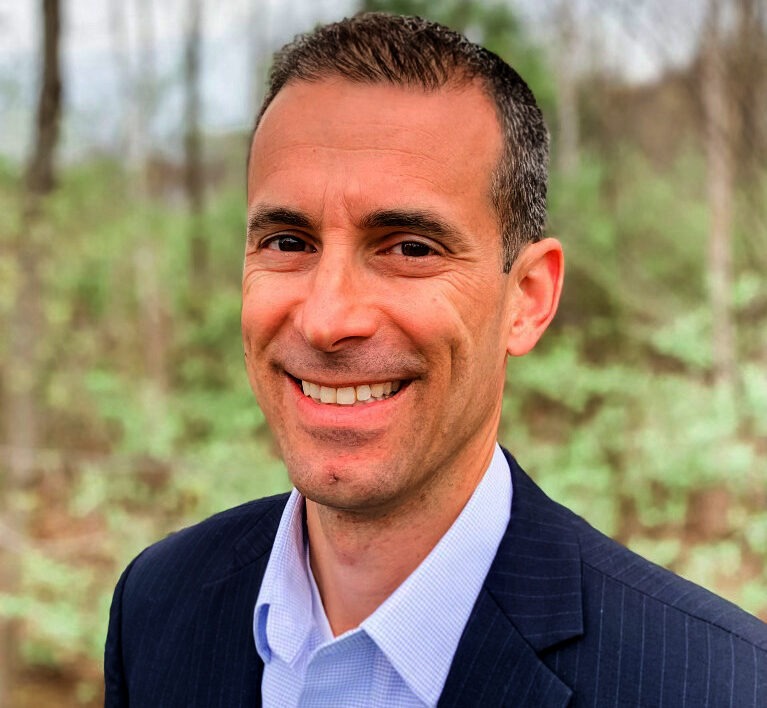 David Chatt
Chief Financial Officer
David brings more than two decades of Finance experience to the Axius Water team, most recently having spent 13 years with Fortive (formerly Danaher) as CFO.
The focus of David's career has been enabling businesses to achieve success partnering with finance. In this way, David is well-equipped to support not only Axius' platform-level growth into the future, but also provide guidance and better align the financial efforts of its operating companies.
David did his undergrad work at St. Bonaventure University, and subsequently received his masters from State University of New York in Albany, NY.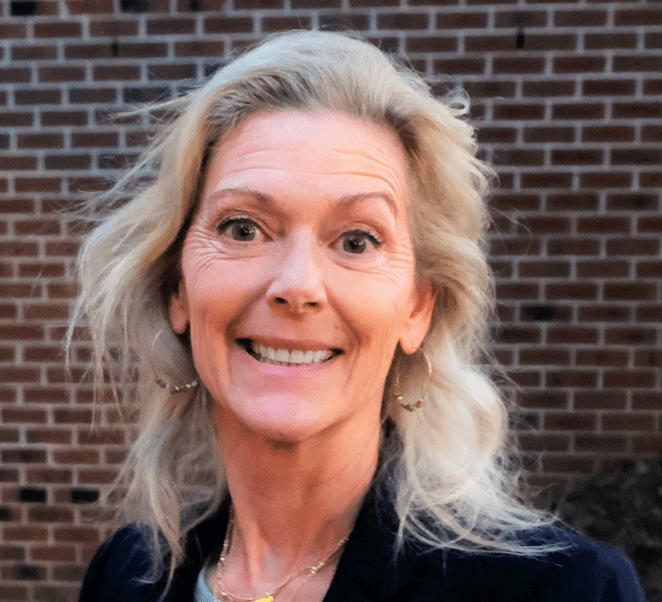 Ellen R. Gaby
Chief Commercial Officer
Ellen Gaby is a commercial leader with over 30 years of experience in the water and wastewater industry, spanning an era in which strategic investment into the water space has changed the landscape from a patchwork of regional players to some of the largest conglomerates in the world.
Having graduated a Morehead Cain Scholar from the University of North Carolina at Chapel Hill, Ellen began her career at a family-owned business focused on providing ultrapure water in the Research Triangle Park, NC and later moved into industrial and municipal water and wastewater treatment at firms that first became US Filter, then GE Water.  Prior to joining Axius, Ellen spent 16 years building a North American water business for the Australian chemical company Orica / Ixom Pty Ltd. Focusing both on the environment and on the human side of commerce, Ellen brings a strategic focus to the passionate pursuit of clean water.
Operating Company Executive Team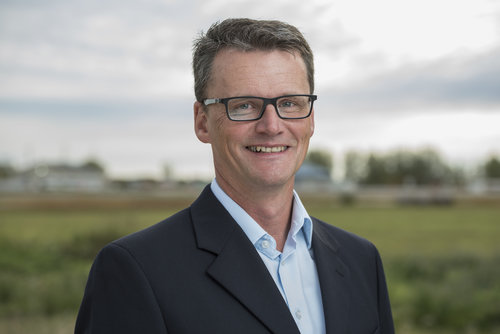 Martin Hildebrand
Chief Executive Officer of Nexom and EDI
Martin Hildebrand, P.Eng, is the CEO of Nexom. He started Nexom's founding predecessor, Nelson Environmental, in 1997, and in the subsequent 23 years he has focused on pioneering wastewater treatment systems for both nutrient removal at both municipal and industrial applications, particularly those in cold climates. On his watch, Nexom has supplied its process technologies to more than 700 projects, and has also completed four acquisitions since 2016. He is a Civil Engineering graduate of the University of Manitoba.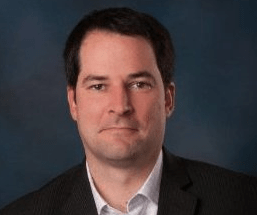 Sam Ledwell
President of EOSi
Sam joined EOSi at the company's inception in September 2003. He has over 14 years of experience in biological contaminant removal with a specific focus on developing the MicroC® portfolio of carbon sources.  He previously worked in the Department of Physical Oceanography at the Woods Hole Oceanographic Institution and in the Neurology Department at Massachusetts General Hospital. He holds a B.S. in Biology with a minor in Chemistry from Oregon State University and an MBA from Suffolk University.