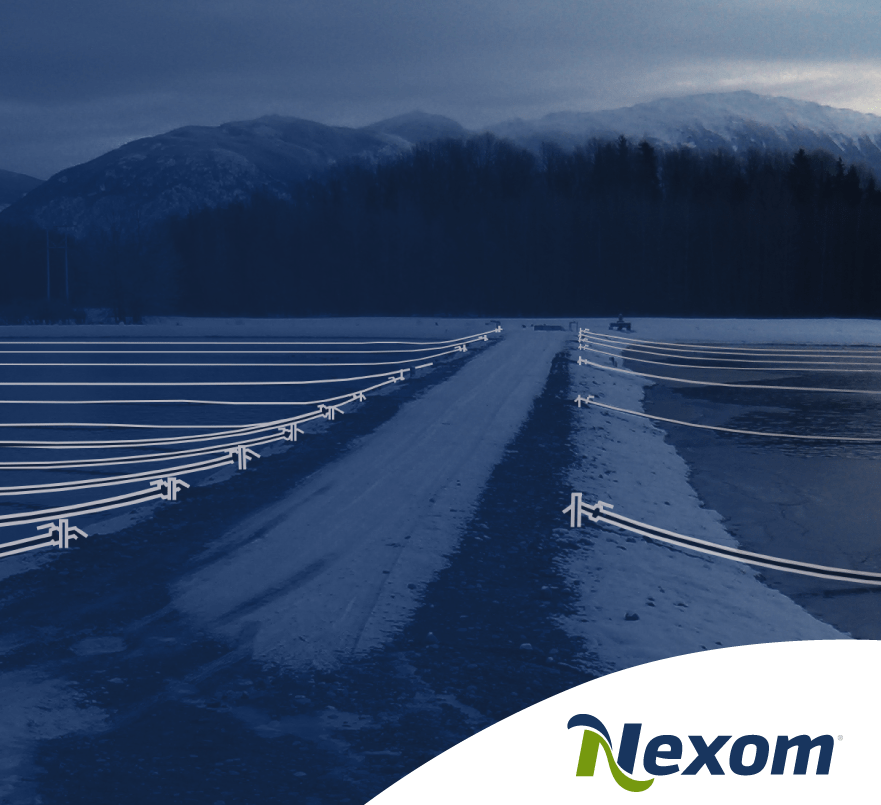 Nexom Core Products
Nexom has seven products that address phosphorus, nitrate, TSS, BOD and ammonia removal within a wastewater lagoon.
Their three core products (89% of total installations) are:
SAGR (91 installs, $7M 2019A Revenue): Ammonia and Nitrate Removal, Aerated gravel media provides surface for enhanced biofilm growth is the most effective nitrification technology with costs in line with competitive technologies.
OptAER (481 installs, $8M 2019A Revenue): BOD & TSS Removal, Mechanical surface aeration with propellers / blades agitate the water using atmospheric air, surface aeration has the lowest capex and easiest install of similar technologies.
Blue Pro / Blue Nite (140 installs, $4M 2019A Revenue): Nitrate, Ammonia, BOD removal, BluePro is a sand filter where insoluble ferric phosphate are filtered physically by sand and/or absorbed by sand coatings. BlueNite is biologically active filtration technology where nitrogen is removed by microbes attached to carbon-media.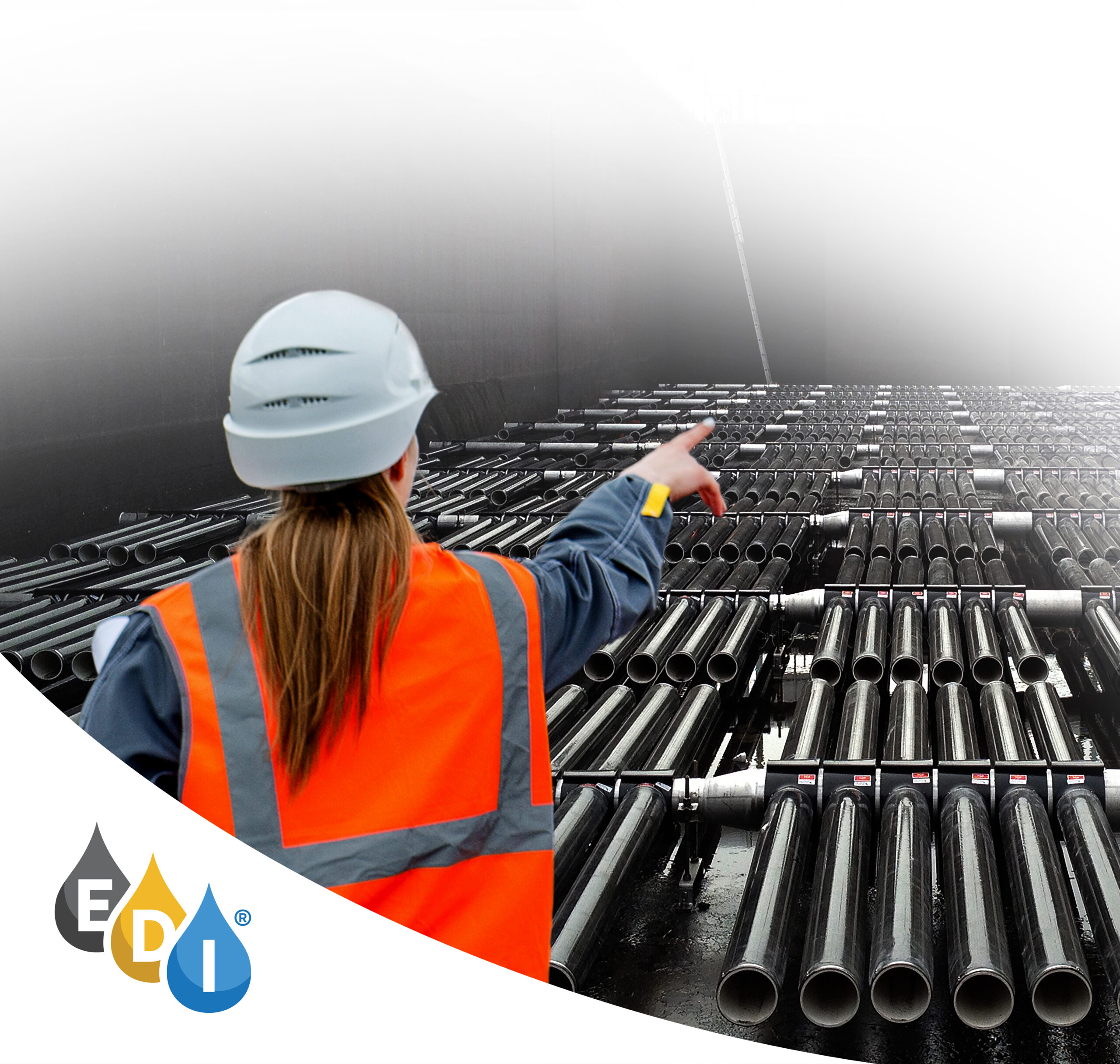 EDI Core Products and Services
Integrated & Engineered Project-Related Systems: Founded in 1975, the focus of EDI has been advanced technology diffused aeration systems. EDI offers fine and coarse bubble mechanical aeration and biological treatment solutions for optimal system configuration and design solutions to municipal and industrial wastewater treatment plants. EDI supports wastewater treatment services globally. A network of international offices and representatives worldwide handle aeration system needs with superior customer service. With manufacturing capabilities, supply chain management programs and regional locations worldwide, EDI can effectively deliver quality systems, installation, maintenance and service to its customers around the globe.
Aftermarket Offerings
Diffuser Express: Quick-turn replacement or upgrade aeration parts (diffusers, replacement membranes, and specialty diffuser items) compatible with all major brands, sold through print, online and third party catalogs that target plant operators.
Site Works: Provides single-source responsibility for installation, refurbishment, long-term preventative maintenance, and subcontracted services with factory qualified experienced infrastructure support teams, including a 3rd party network of approved independent contractors, focused on installation and service for any aeration construction or maintenance project.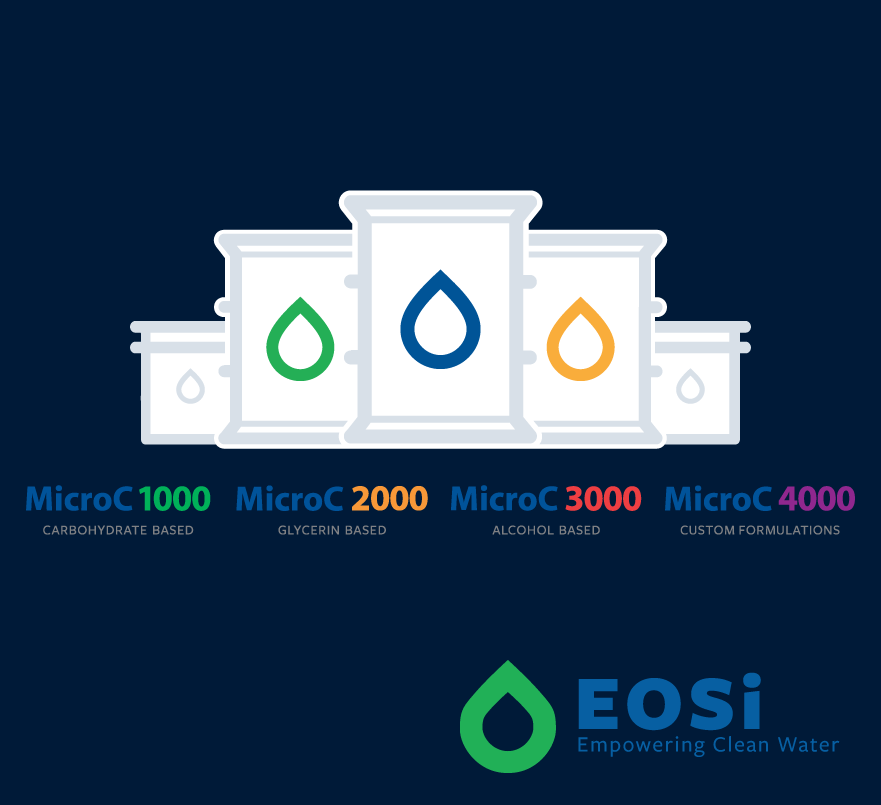 EOSI Core products
Supply Chain Capabilities: Leverages asset-light model, serving customer sites from a network of 20 third-party production sites strategically located across the US.
4M gallons of dedicated bulk storage capacity across the USA with a dedicated railcar fleet for efficient inbound raw materials transportation.
Shift Towards Solutions-Selling: Customers rely on EOSi's MicroC carbon sources, control systems and technical services for increasingly strict permit compliance.
Proprietary Nitrack control system monitors influent parameters in real time and doses only the amount of MicroC needed to achieve effluent targets, avoiding over- and under- use of MicroC.
Nitrack is bundled into product pricing to gain long-term commitments from customers and approximately $2.7M of 2019 revenue is attributed to the program.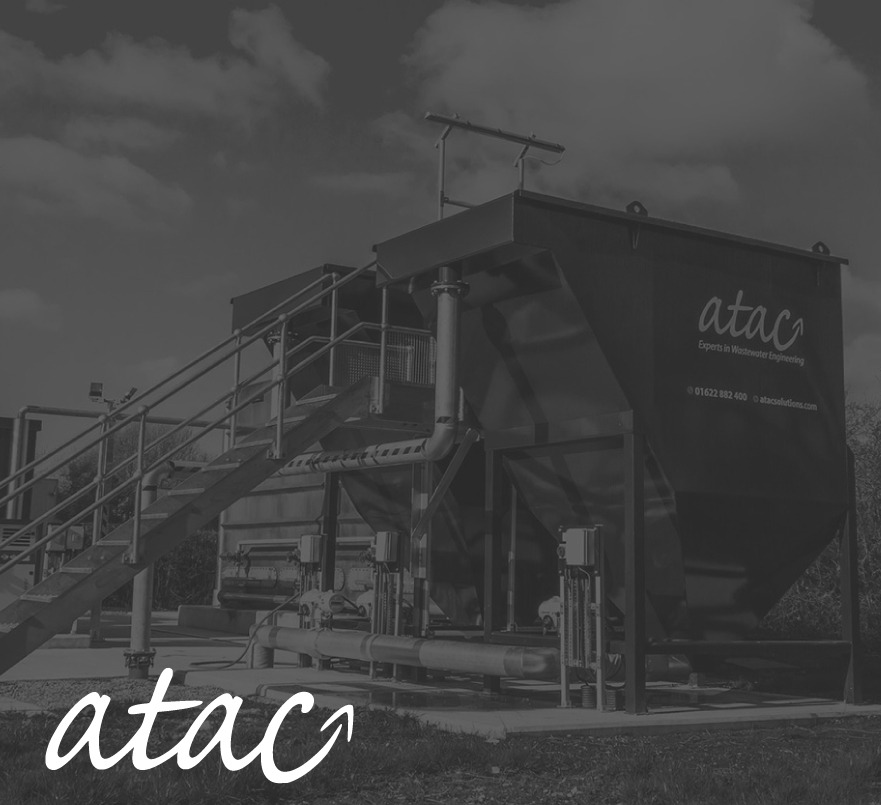 ATAC
ATAC Solutions is a leading environmental services company, providing liquid waste disposal, equipment for hire, and pump sales, for systems serving hundreds of thousands of homes in the southern United Kingdom. In addition, ATAC manufactures Lamella settlement tanks, SAF (Submerged Aerated Filter) modular treatment plants, among other bespoke process technologies from its BS EN ISO 9001 & ISO 14001-accredited facility in Maidstone, Kent. For additional information about ATAC Solutions, please visit www.atacsolutions.com.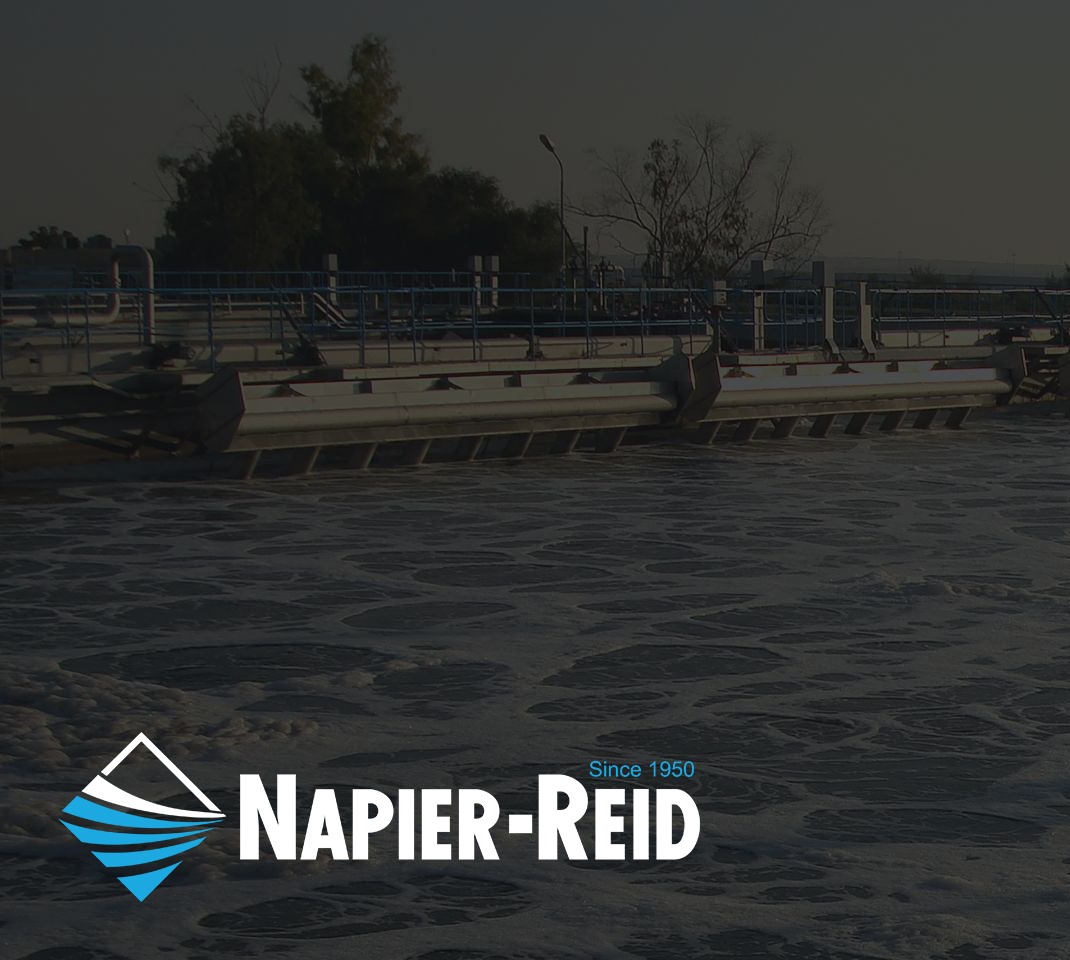 Napier-Reid
Napier-Reid is a leading supplier of engineered water and wastewater treatment systems located in Markham, Ontario, Canada. Since its inception in 1950, Napier-Reid had completed over 3,000 water and wastewater treatment contracts for both municipal and industrial clients in more than 40 countries. napier-reid.com